Quantum Capital is a registered Dubai company licensed to offer a variety of investment, advisory, risk management, and asset management services. Our asset management team is comprised of proven experts who have excelled in companies such as Goldman Sachs, Deutsche Bank, Wells Fargo, Merrill Lynch, Vontobel Investment Bank, the Bar & Karrer Law Firm in Switzerland, Societe Generale, PriceWaterHouseCoopers, Bank of Singapore, ABN AMRO Bank, Bank J. Safra Sarasin, among others.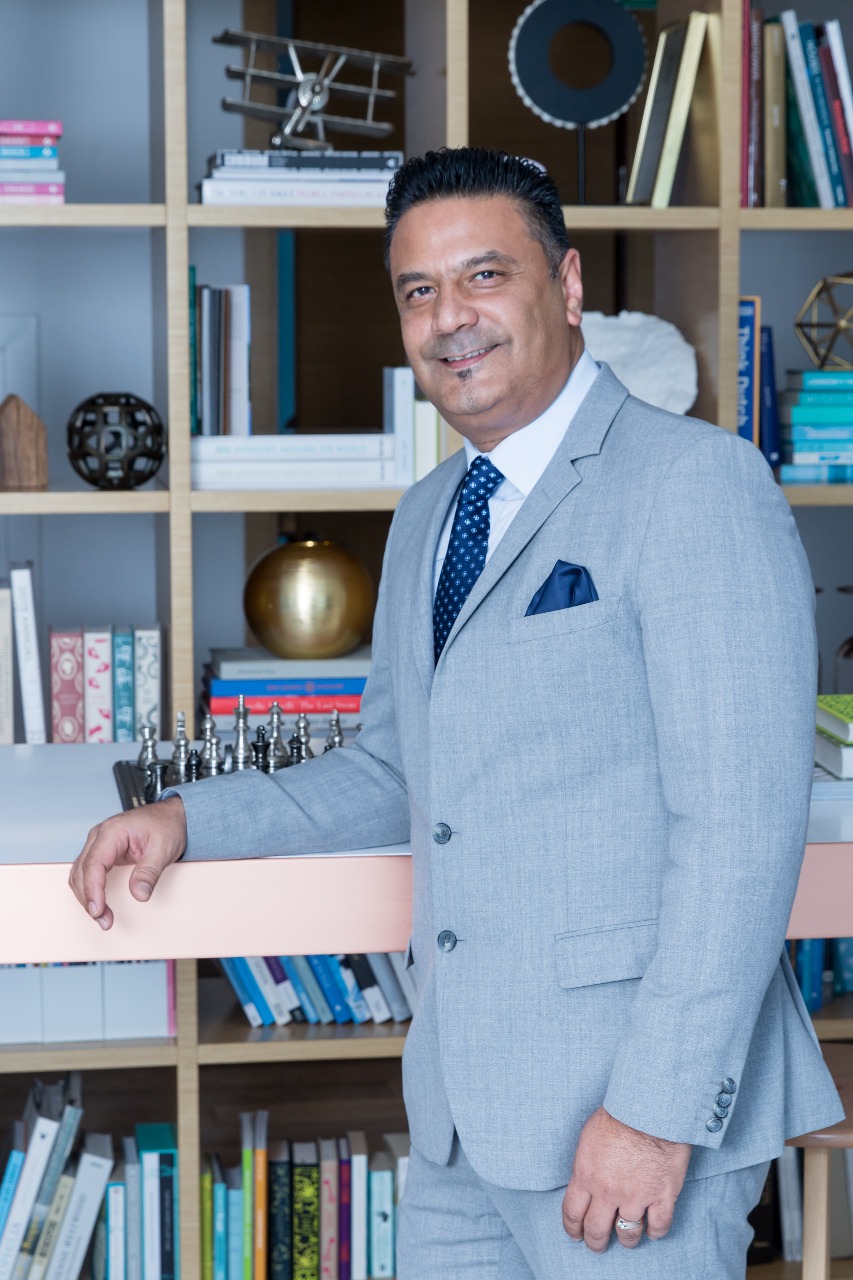 Arif Mapara, a graduate from the UK, is an entrepreneur with over 25 years' experience in business within the UK and the UAE. With his business acumen and dynamic flair, he has brought in different concepts to the UAE during his time here.
In 2000, he opened a car dealership and became the sole importer of the British high-end sports car TVR as well as the French classic sports car Venturi. He opened flagship showrooms and workshops and showcased these cars together with other exotic cars in various major motors shows in Dubai and Abu Dhabi.
His conviction and desire to branch out into other ventures led him to acquire and bring the Master Franchise of the popular British food chain Pizza Express, to the UAE. After opening several profitable branches within the UAE, he successfully sold it back to the Principles. He pursued his love for food and passion in this industry by opening and becoming co-owner of Wakame, a Contemporary Pan Asian fusion concept, in which he still has a vested interest.
Armed with years of business experience and knowledge across many industries, Arif has now joined the Quantum Capital Group as Chief Executive Officer.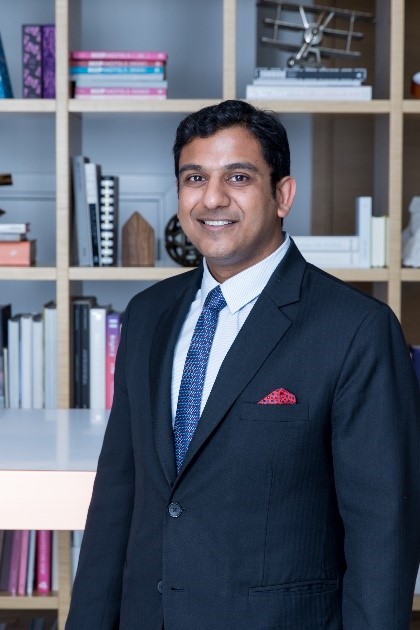 Naman is a Chartered Accountant from the "Institute of Chartered Accountants of India" with specialization in Finance and Audit. He has extensive experience in Financial Consulting with companies like Deloitte Haskins and Sells. He has advised clients on Risk Management and Project Finance in India, Dubai, Morocco and Mexico. Before joining Quantum Capital, Naman played a key role in successful IPO of Varun Beverages at Indian Stock Exchange, while being based at their Casablanca Office.
Naman also holds an LLB from the prestigious Chaudhary Charan Singh (CCS University) in Meerut. When not working, he enjoys playing cricket and football.
At Quantum Capital, Naman leads the Finance function overseeing Financial Operations, Due Diligence Corporate Finance, Audit, and Reporting.